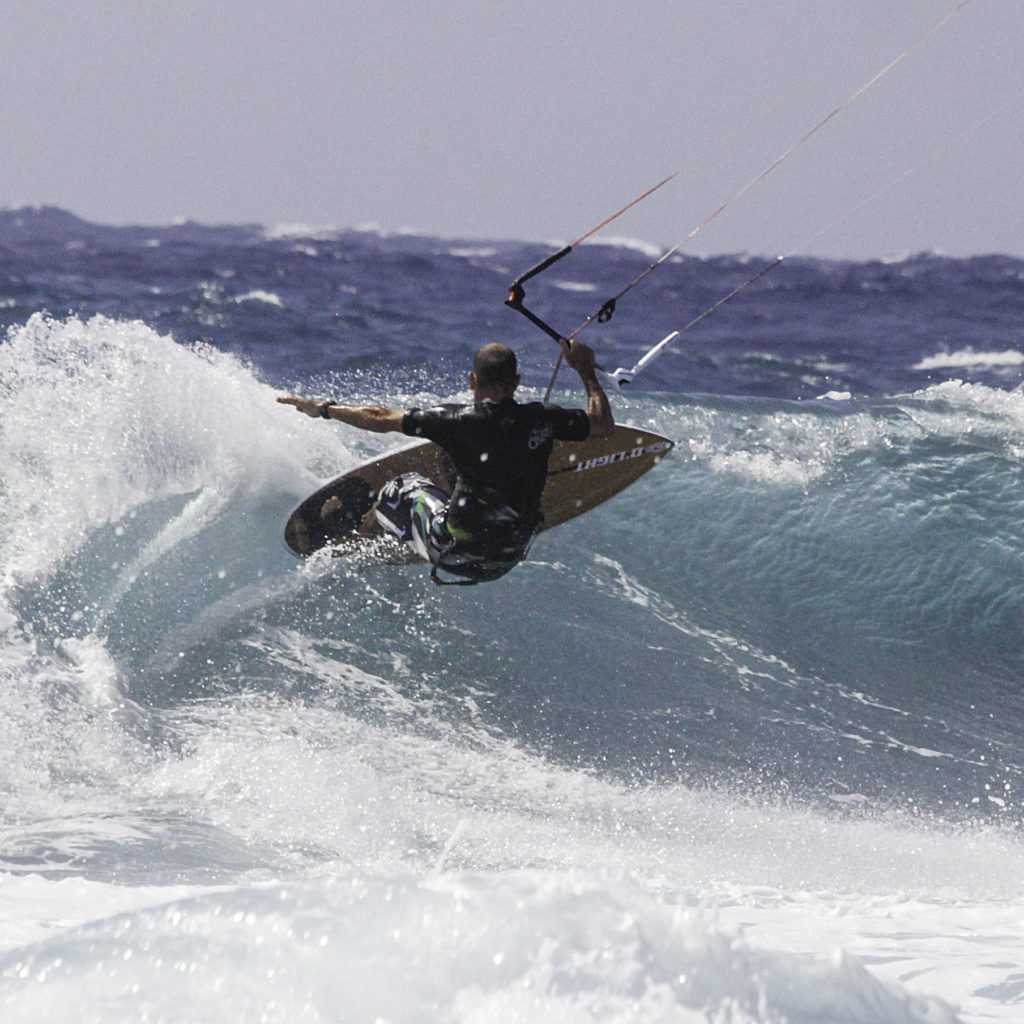 Hi, my name is Tom.

I am one of the associates of Canarian Surf Fruit.
In 1994 I emigrated to Costa Rica and built a guest house there. As a qualified diving instructor I had a diving school attached to the house. During this time I discovered my great passion for surfing. This hobby has been an integral part of my life ever since.

When my daughter reached the age of having to go to school, we thought of returning to Europe for a better education. In order to continue surfing in a pleasant climate, we decided to move to the Canary Islands. In 2004 we moved to Tenerife and I discovered kitesurfing as an alternative to surfing. One year later I completed my training as a kite instructor (also international) and worked as such, during the last years in my own small academy called "Goin Kitesurf".

In 2017 I became a partner of Canarian Surf Fruit and from now on I am at your disposal with my knowledge.